CRIF NEWSLETTER - SEP, 2019
What can you do in this challenging market?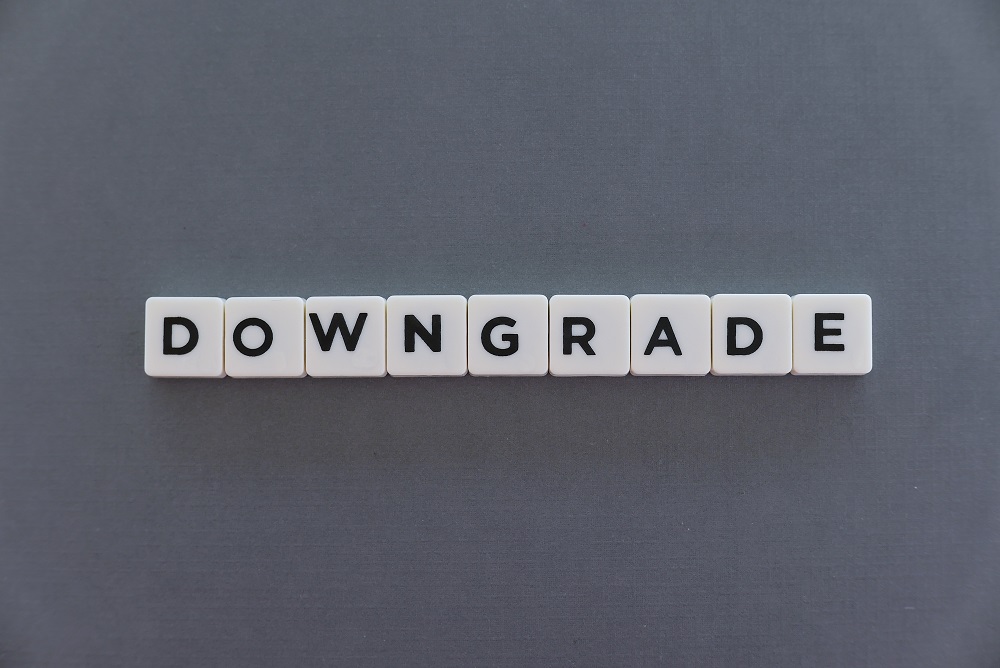 ---
Recently, two of the big three global credit agencies, Fitch Ratings and Moody cut Hong Kong's outlook to negative from stable in a month, while Fitch downgraded the credit rating of Hong Kong to 'AA' from 'AA+'. Besides unstable financial situation, Hong Kong enterprises are also facing increasing challenges due to China-US trade war and the slowdown in the economy. So what action you should take to mitigate the possible business risks?

Plan 1: You are going to find new customers in new market.
You may face difficulty to obtain information of potential customers in an unfamiliar region and it is impossible for you to travel all the time.

You can utilize reliable and comprehensive credit report, including registration details, financial information, operation details, negative information and credit rating, helping you to identify a good customer. 
Plan 2: You are planning to relocate your factory.
You may be unfamiliar with new market, and due diligence cost can be high for finding a new factory.

Credit report and on-site investigation (applicable to designated regions) can provide key information to you during the relocation process. 

CRIF has strong presence in ASEAN countries, so you can assess your new partners more effectively with CRIF's quality business information for these areas. 
Plan 3: You prefer to wait and see how the situation will develop.
Be careful that any company changes like management, company structure, financial position etc. of your business partners can affect their ability to pay or supply goods. 

Continuous monitoring is essential to keep track of your business partners, so that you can take appropriate action immediately to reduce risk.

CRIF provides Credit Risk Management Solution assisting you to make wise business decision. Contact CRIF NOW to get more information!