CRIF NEWSLETTER - MAY, 2020
What are your supply chain challenges amid the coronavirus outbreak?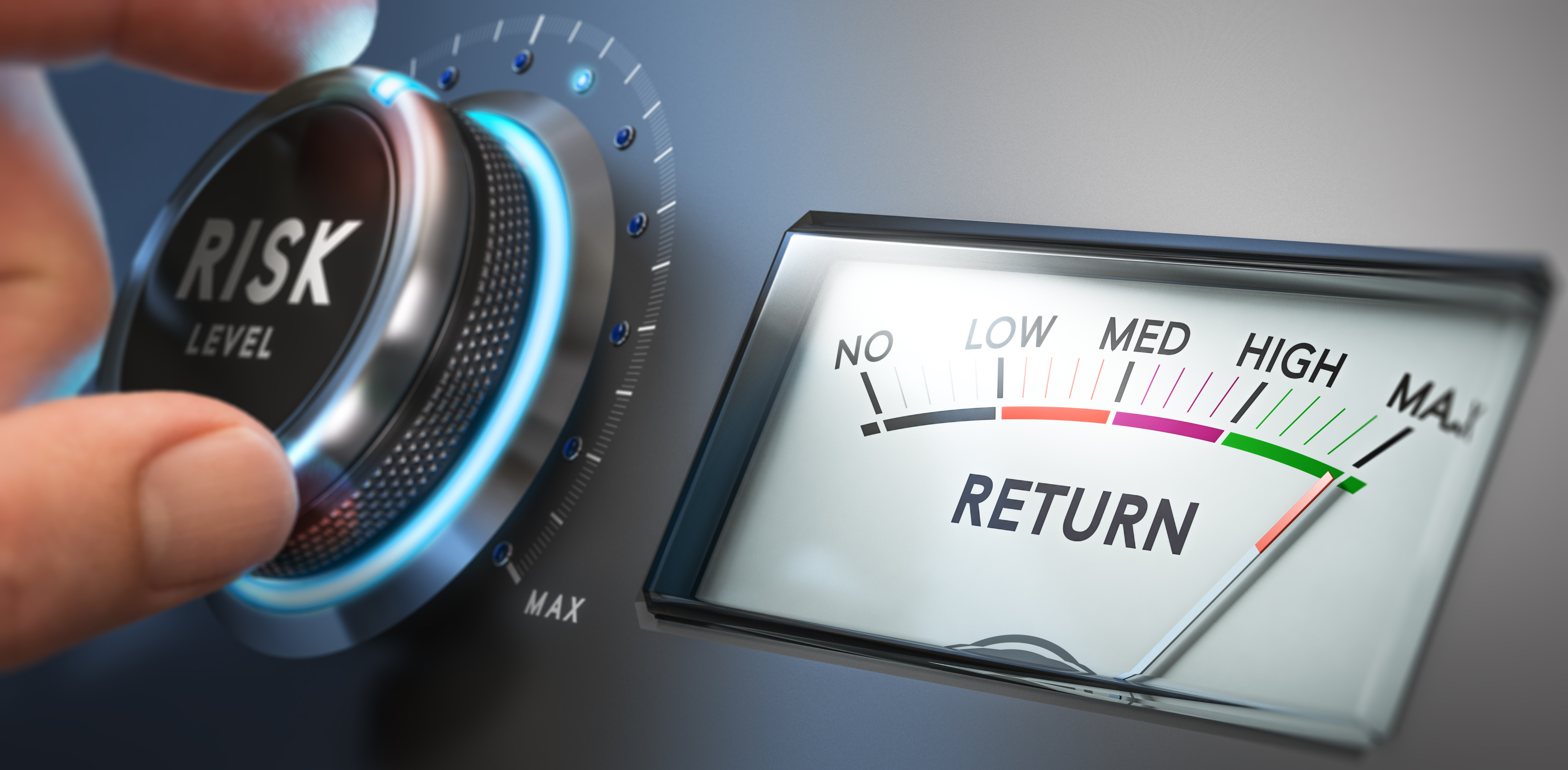 The COVID-19 pandemic has severely disrupted global supply chains. Are you facing following supply chain challenges amid the coronavirus outbreak?
Challenge 1: You are not sure if your existing buyers / suppliers are still reliable.
Challenge 2: You are worried that the business status of your existing buyers / suppliers will change suddenly which may affect the orders / payments / supply. 
Challenge 3: You want to find new buyers / suppliers, but it is difficult to look for them and you have no idea how to identify who is a good business partner.
CRIF provides Credit Risk Management Solution assisting you to tackle with the above challenges!
---
​CRIF Credit Report: Assessment on existing / new business partners
Content of report:
Company Background:

 

Information such as company registration records, history, shareholders / management can help understand whether potential partners have actual business and their company size
Operation Details:

 

Understand the main business of potential partners, including their sales and purchasing information
Industry Benchmarking: Gauge the target company performance among its industry peers**
Public Information: Can know if potential partners are involved in legal proceedings or negative events
Risk Assessment︰Estimate payment capabilities and default opportunities of potential customers after professional evaluation by a third party
**Applicable to China Credit Reports
---
CRIF Monitoring Service: Keeping track on the status of business partners
Real-time Notification: Notifications will be delivered automatically once the changes occur.
Make Fast Decision: Situation can be evaluated immediately and take necessary action without delay.
Effective Credit Control: Update on company changes provides important information for risk assessments and credit recommendations.
Highlight of Monitoring Contents:
Registration Details e.g. Change in Management and Company Structure
Operation Details e.g. Employment and Recruitment Information
Negative Information e.g. Litigation, Public News
Credit Rating (credit recommendation is available for some countries)
Country Coverage of Monitoring: Austria, Belgium, Bulgaria, China, Croatia, Czech Republic, Estonia, France, Germany, Hungary, Ireland, Italy, Latvia, Lichtenstein, Lithuania, Netherland, Poland, Romania, Russian Federation, San Marino, Serbia, Slovak, Slovenia, Switzerland, Ukraine, United Kingdom
---
CRIF Overseas Marketing List: Finding new business partners in a more effective way
You can easily get the basic contact information of your potential overseas business partners without travelling.
You can select the list by different classifications like industry and employee size.
You can choose the value added service to collect more specific information about the potential business partners by phone interview locally.
---
Contact CRIF for more details!
Enquiry︰852-26151844
Or click here for enquiry.